Welcome and thank you for visiting the Website of Kimberly J. Perry, CPA.
This website exists to provide clients and potential clients with information concerning our firm and our unique, low-pressure approach to personal and professional services. We have an excellent client-retention rate, and we are extremely proud of the high-quality services that our firm provides.
Please, feel free to browse our website to see the services we offer as well as the many helpful resources we provide. When you are ready to learn more about what we can do for you, we encourage you to contact us.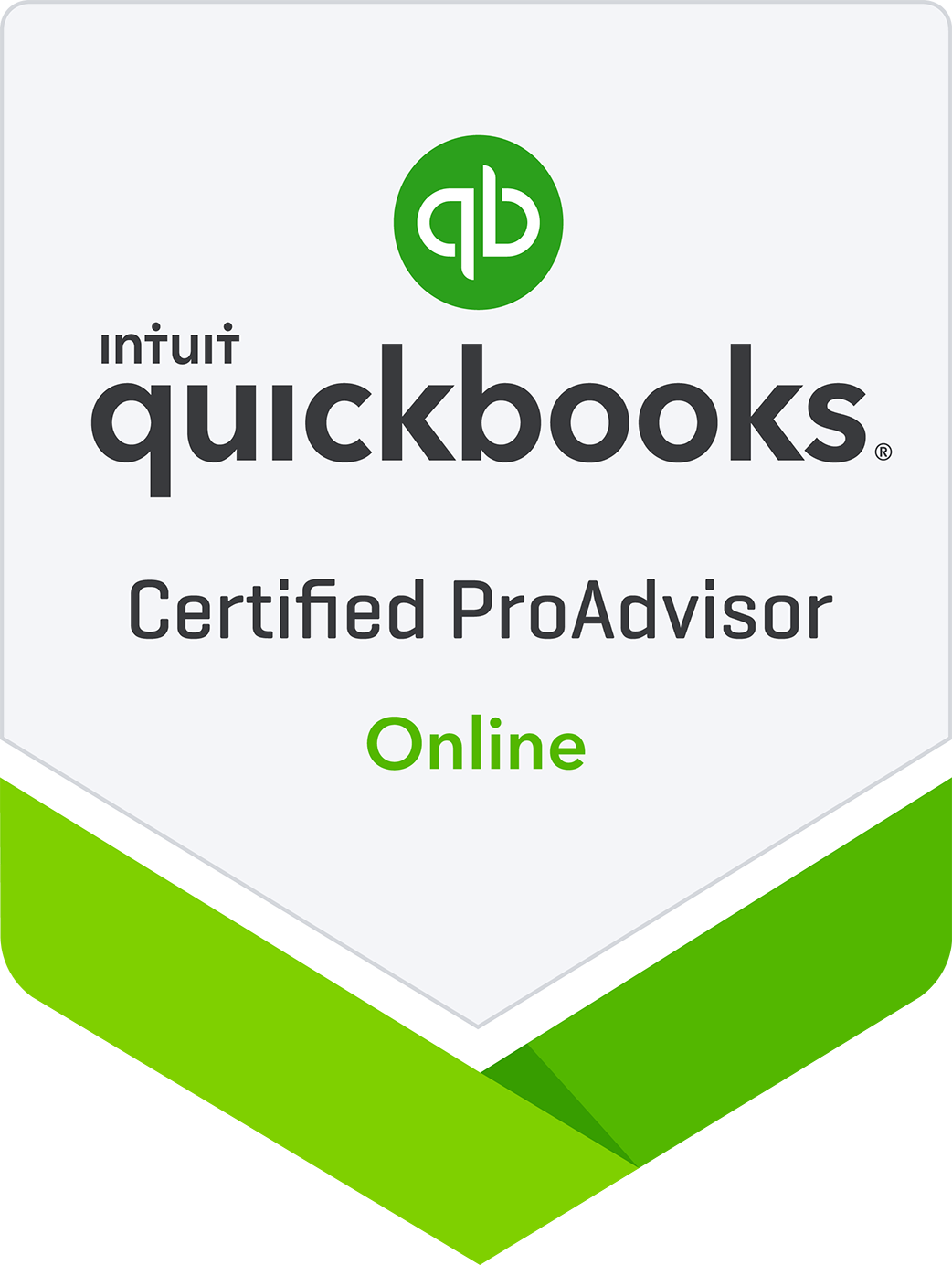 ---
Check Out My New Book!

Secrets of Small Business Success In The San Francisco Bay Area  authored by Kimberly J. Perry, CPA
What others are saying:
Kim Perry has created and compiled one of the best 'nuts and bolts' books of everything a small business entrepreneur needs to start or survive in business. Instead of having to plow through the overwhelming mass of topical articles one will encounter while searching the internet for answers, she has clearly and concisely addressed each critical area necessary for a small business person to understand, and manage, when starting a business.      – Valerie Boyle, President – Newark Chamber of Commerce
We have used Kim Perry's accounting services for several years now. Her services have helped us with our financial business and personal growth. We are very fortunate for her services and would highly recommend her firm and her book to anyone who is looking for honest, reliable and genuine CPA advice!       –Service Plastering II, San Leandro, California
Congrats to Kim on her new book, Secrets of Small Business Success in the San Francisco Bay Area. Kim is a smart CPA with a keen sense of small business expertise. Working with her would be beneficial to any small business owner.       –Salim Omar, CPA Author and Educator
---

Download Our New App Today!
Never lose a receipt again with the powerful Receipt Manager.
Manage your mileage on the go with the GPS Mileage Tracker.
Access to third-party software such as QuickBooks, Xero and more!
Easy access to IRS and Franchise Tax Board websites.
Access to our secure client portal for document exchange and online payments.
Easy access to our website to read our latest blog posts.
Available on both iTunes and Google Play.
*Search for Kimberly Perry CPA