Welcome to Kimberly Perry CPA's Client Center.
This is where you will find all of the important information tailored just for you.

This is where existing clients share non tax-related information.
Login Required.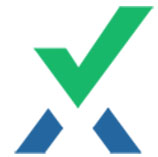 Simply tax time by gathering and sharing your tax documents electronically with your tax professional.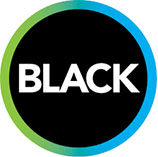 A place to track your wealth 24/7.
Login Required.